Oil Filter Collections
Our Oil Filter Collection Service, means we provide you with an EA/NRW approved 205L drum and supply you with an electronic consignment note.
We pick up your full drum and replace it with a clean, empty drum ensuring you can carry on business as usual. We then transport your full drum to the Pure Clean Environmental yard to be bulked and recycled for reuse.
Our professional technical team will help you find the most cost effective solution to your waste oil filter collections. Whether your collections are ad hoc or scheduled, we will ensure you get a fast service.
From £49.95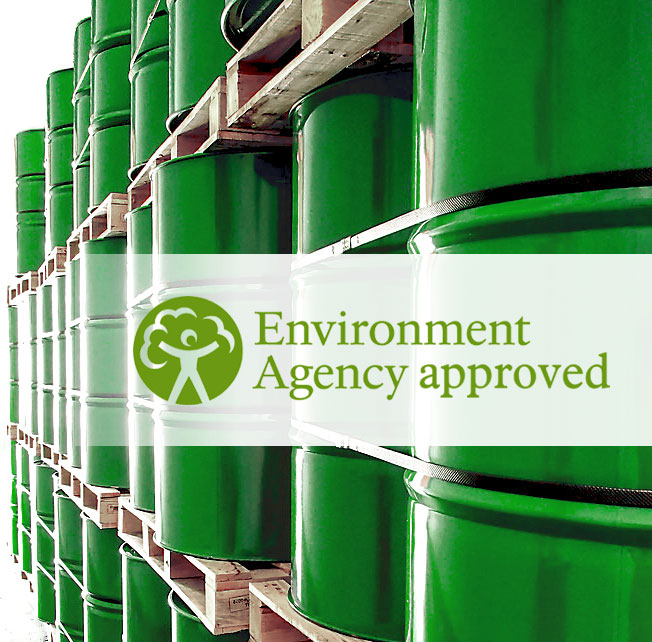 Setting up an account or scheduling a collection date with us is very quick and easy. Simply give us a call or fill out a contact form and our team will provide you with a FREE quote.
Alternatively use our quick order online service, for a fast product order.
"We provided the most cost effective solution to your oil filter collections on the market."