35 years of providing services to the defence industry, means we have experience in helping improve efficiency, reducing costs, reducing waste and prolonging component life. We can assist throughout the work process, from manufacturing to maintenance, repair and overhaul through to waste disposal.
Waste Disposal
Pure Clean Environmental waste management system, provides a comprehensive service. Ensuring you receive fully compliant waste collection, chemical replenishment, and scheduled visits, helping you plan your budgets more efficiently.
Parts Washers
Our extensive range of parts washers and chemicals eliminate contaminants that degrade efficiency and generate bacteria in machine shops, resulting in improved performance. The washers help remove rust and provide the ideal solution for paint intensive environments.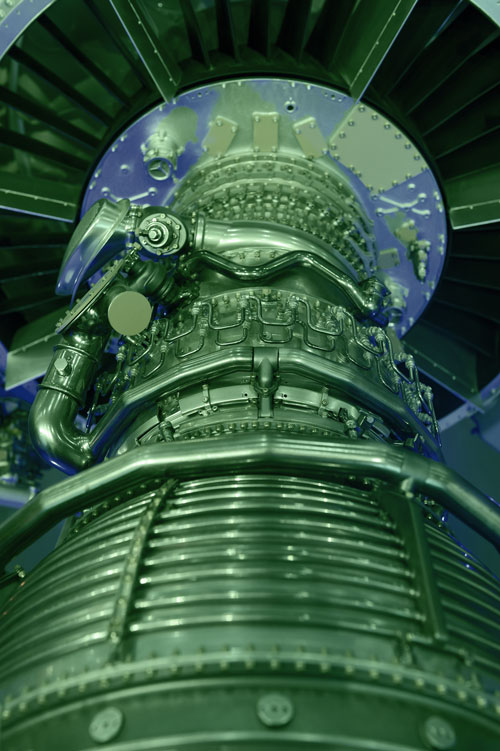 Packages
We help you create bespoke packages at low-cost, to ensure you get the best solution for your needs.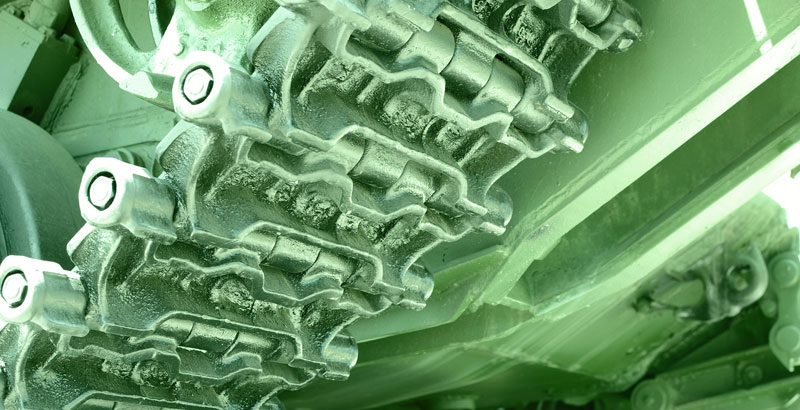 Contact our technical team to arrange a free consultation and visit – start building an all-inclusive service today.
Setting up an account or scheduling a collection date with us is very quick and easy. Simply give us a call on 0870 241 6303 or fill out a contact form and our team will provide you with a FREE quote.
Alternatively use our quick order online service, for a fast product order.