Serving the motor industry
We supply a range of professional services valued by automotive, motorsport, garage owners, paint & body shops, and manufacturing.
We help by creating a safer working environment and ensuring an uninterrupted production process – helping a machine-intensive environment.
Pure Clean Environmental is part of the cost-effective solution to your company's needs.
Our equipment helps reduce waste and our waste oil collection and hazardous waste management services abolish waste build up.
We work alongside your team to ensure our services meet the requirements of all departments.
Motorsport
Pure Clean Environmental is trusted by motor racing teams around the country to help deliver outstanding component performance in environments of high maintenance demands.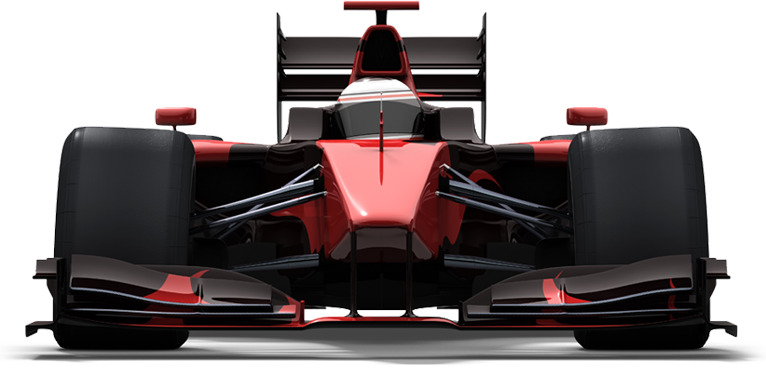 Services include:
Automotive cleaning equipment
Waste oil collection & recycling service
Waste management service
Tailored services
Spray equipment cleaning
Setting up an account or scheduling a collection date with us is very quick and easy. Simply give us a call on 0870 241 6303 or fill out a contact form and our team will provide you with a FREE quote.
Alternatively use our quick order online service, for a fast product order.