We understand the needs of large scale agricultural production and individual farms, helping to reduce waste, maintain a safer working environment and extending equipment life.
Machinery
Our extensive range of aqueous and solvent parts washers completely removes rust, grease, and oils in one simple immersion process.
Interceptors and septic service
Our interceptor and septic services eliminate the waste build up and prevent overspill, ensuring your work environment is safe and hygienic.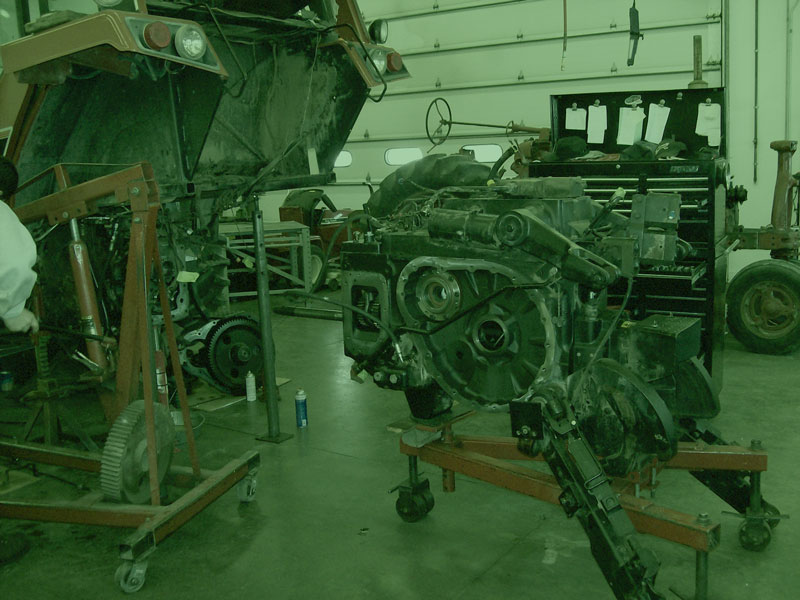 Waste removal
Pure Clean Environmental provides a comprehensive waste management system, removing the need for multiple suppliers.
We create a package designed to suit your schedule at the most competitive price. While ensuring your waste is disposal in fully compliant.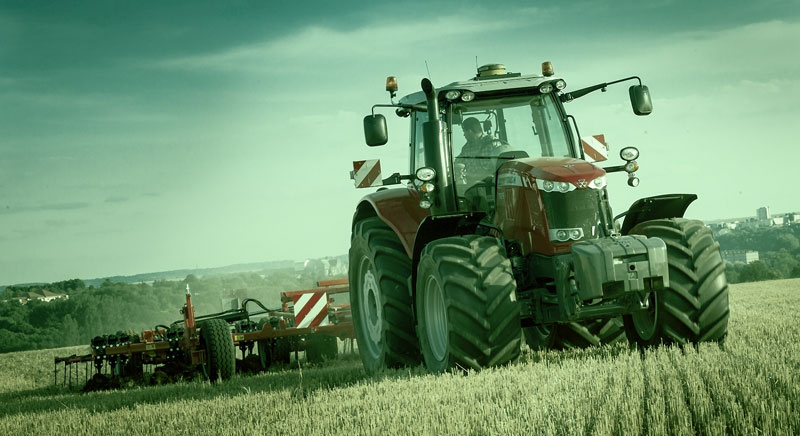 Contact our specialist technical team to arrange a free visit to start building a cost-effective package.
Setting up an account or scheduling a collection date with us is very quick and easy. Simply give us a call on 0870 241 6303 or fill out a contact form and our team will provide you with a FREE quote.
Alternatively use our quick order online service, for a fast product order.