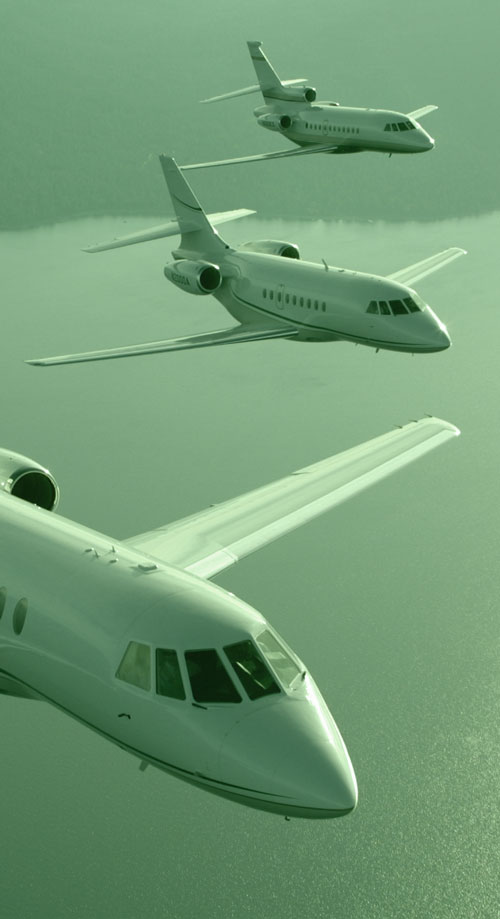 We have been servicing aircraft manufacturers, maintainers and their suppliers for over 35 years.
This means that we understand the pressure to prolong component life, find production efficiencies and reduce waste.
Machinery
Our range of accredited aqueous and solvent parts washers helps to extend component life – contributing to well-maintained, fuel-efficient airplanes – and also reduces maintenance by removing all rust, paint and contaminants, ensuring better performance.
Reducing your carbon footprint
Our technology offers lower-energy machines which will reduce the amount of solvent used in the process.
Setting up an account or scheduling a collection date with us is very quick and easy. Simply give us a call on 0870 241 6303 or fill out a contact form and our team will provide you with a FREE quote.
Alternatively use our quick order online service, for a fast product order.
Waste reduction
Pure Clean Environmental provide an all-inclusive waste management system to eliminate down-time. We help you build a cost-effective bespoke waste management, machinery and chemical package, meaning you can plan your budget more efficiently.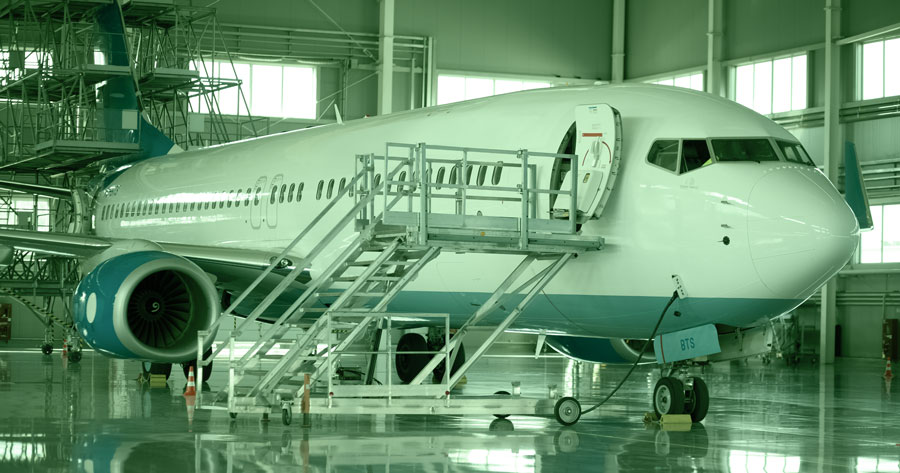 Contact our specialist technical team to start building a cost-effective tailored made package to suit your company's needs.