Soluble Cutting Oil Disposal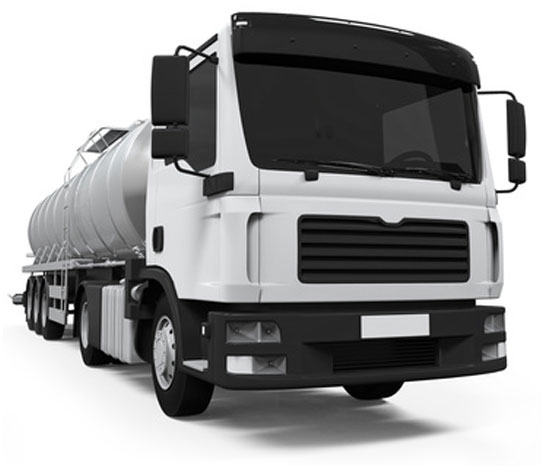 We offer Soluble Cutting Oil Collections, ensuring we dispose of your waste legally and provide you with an electronic consignment note. Then transport your waste Soluble Cutting Oil to be recycled for reuse.
Our vacuum and cargo tankers offer a capacity of 9,000 to 16,000 litres, ensuring we can make fast collections for soluble oils, cutting oils and machining oils.
We have a professional technical team dedicated to helping you find the most cost-effective solution for your business needs. Whether you're looking for an ad hoc basis or a pre-agreed schedule of service. We will ensure you get you Soluble Cutting Oil collections fast and hassle free.
" Superb customer service! Pure Clean Environmental have proved very professional. The customer service level I receive on all occasions is superb and nothing is too much effort. All requests are handled promptly whether they are service request or invoice queries, and responses are always quickly generated "
Setting up an account or scheduling a collection date with us is very quick and easy. Simply give us a call on 0870 241 6303 or fill out a contact form and our team will provide you with a FREE quote.
Alternatively use our quick order online service, for a fast product order.